LP Design | Street Fever inspired
Because I am a big fan of Street Fever music, I've chosen them as inspiration for the LP design concept. It is based on my own ink illustration with silver elements. After I scanned the illustration, it was inserted into the design of the LP box cover and the poster. There are also elements such as lacing textile and LP sticker on the white vinyl plate.

LP Design Concept inspired by music of Street Fever.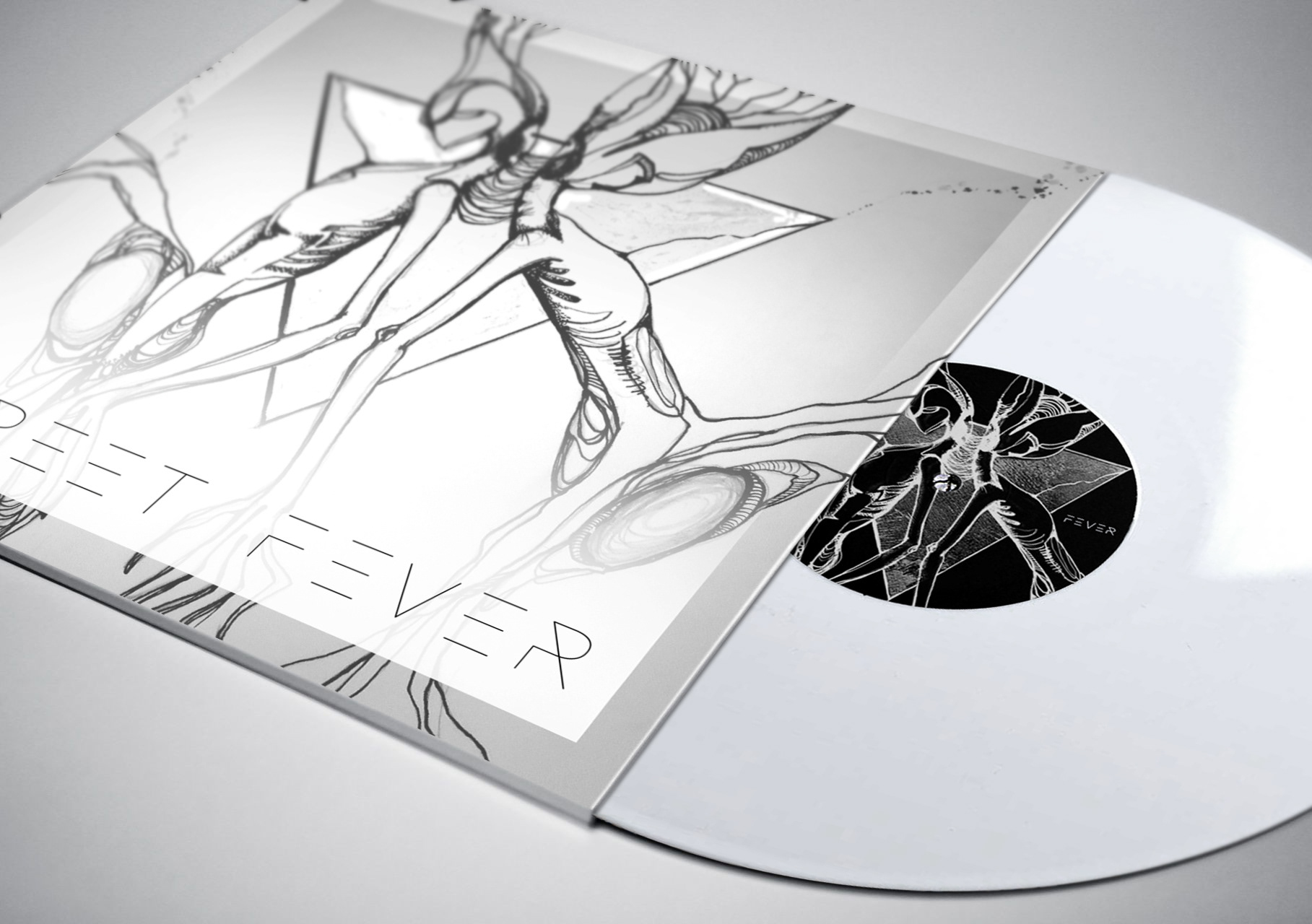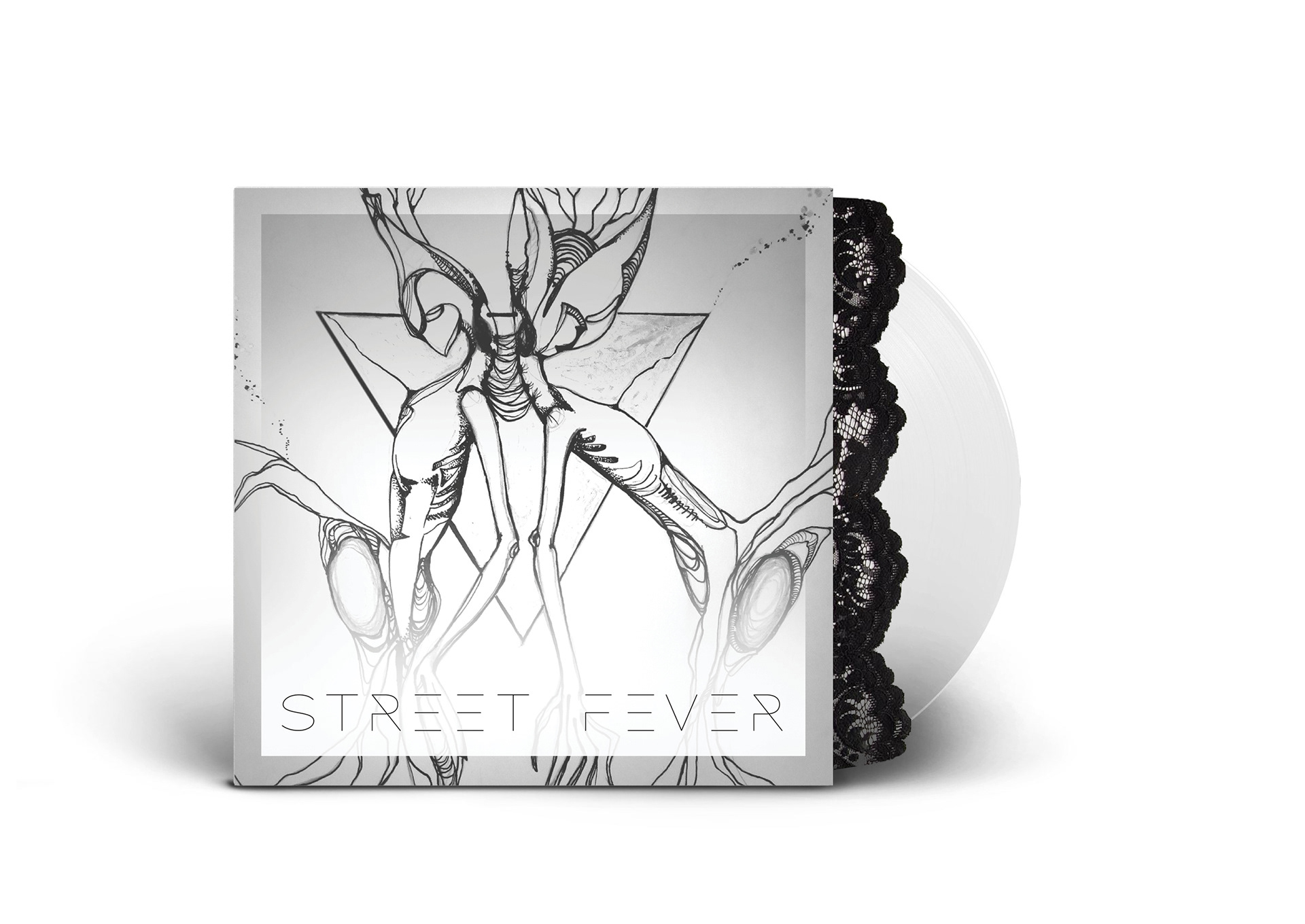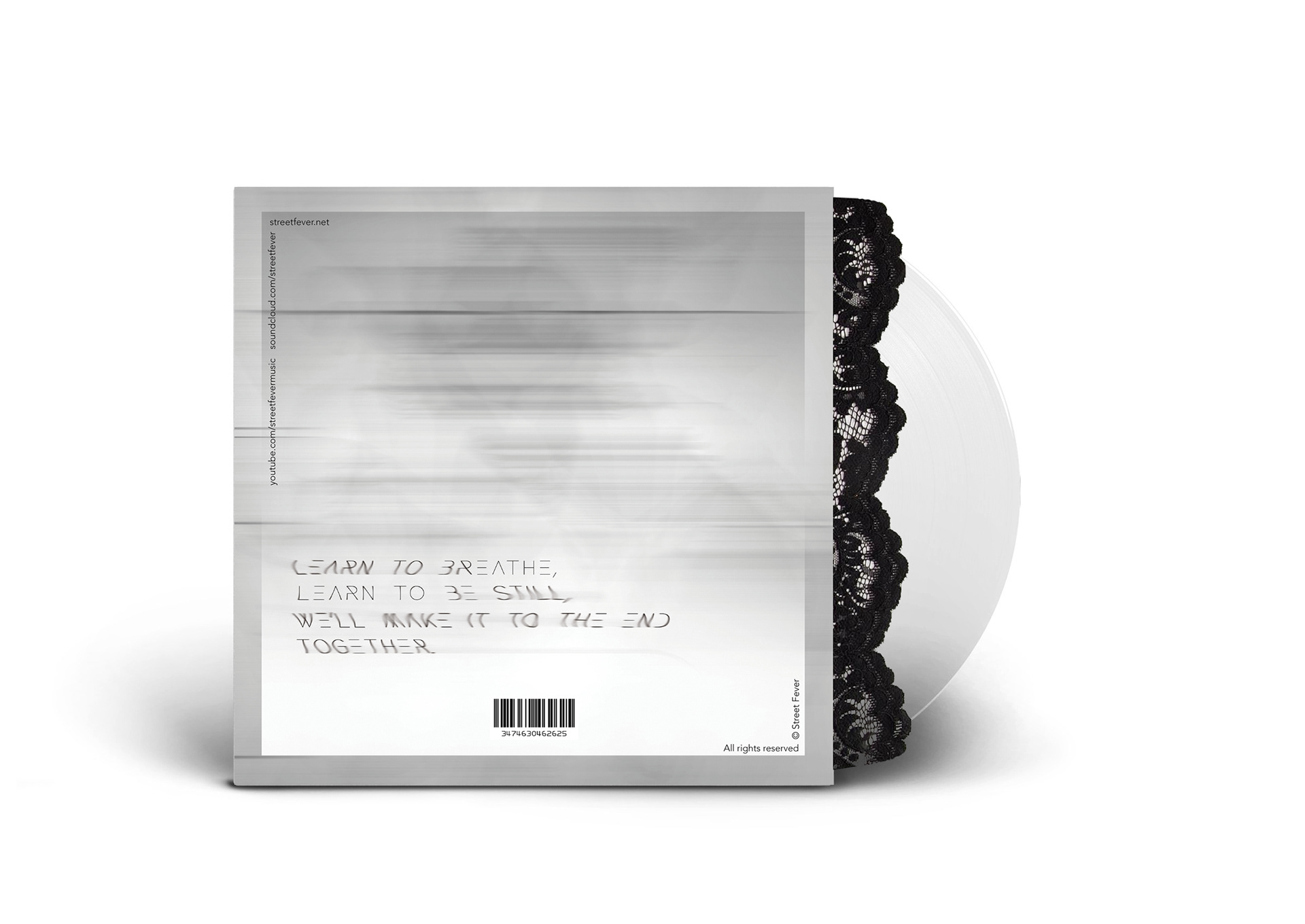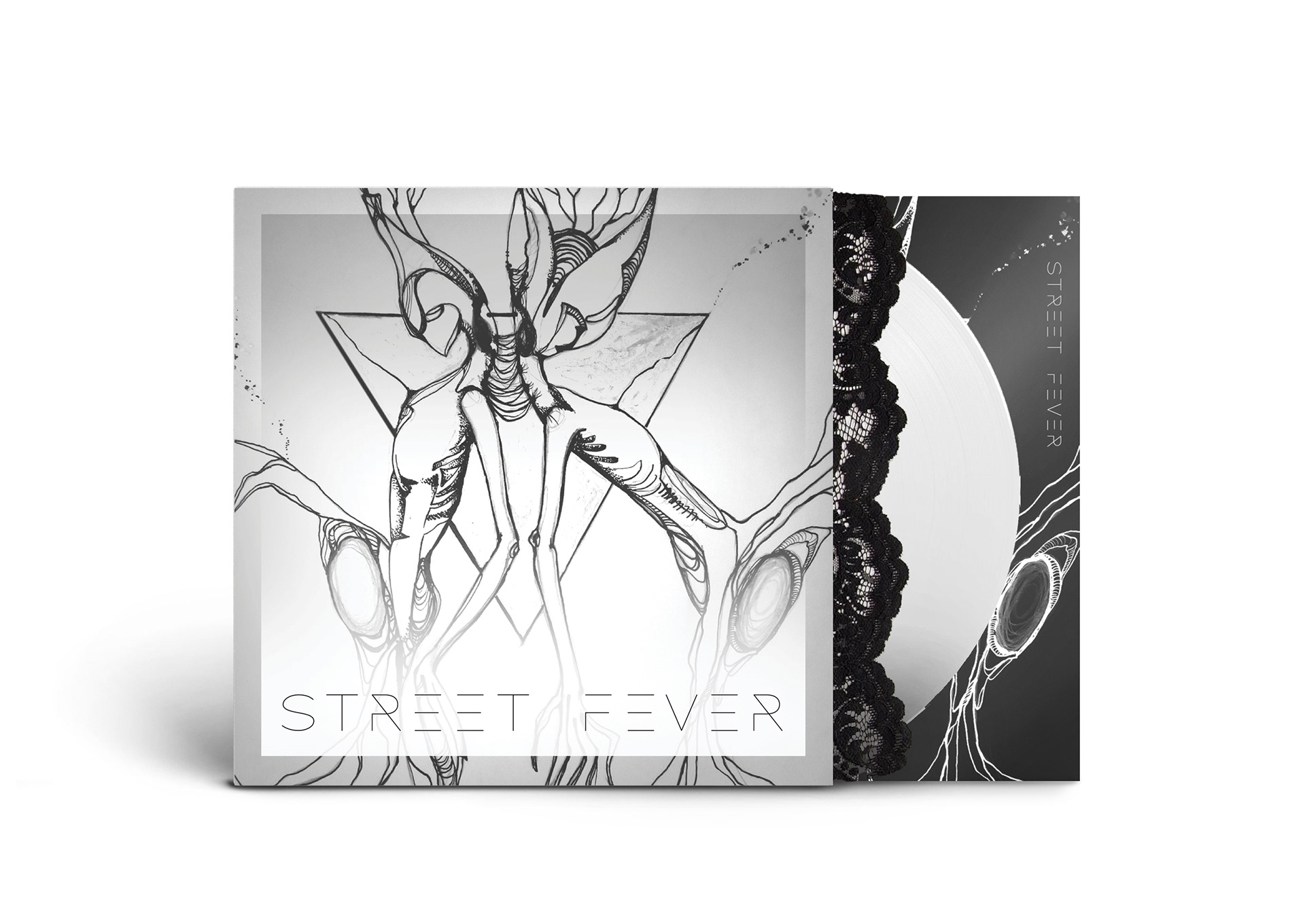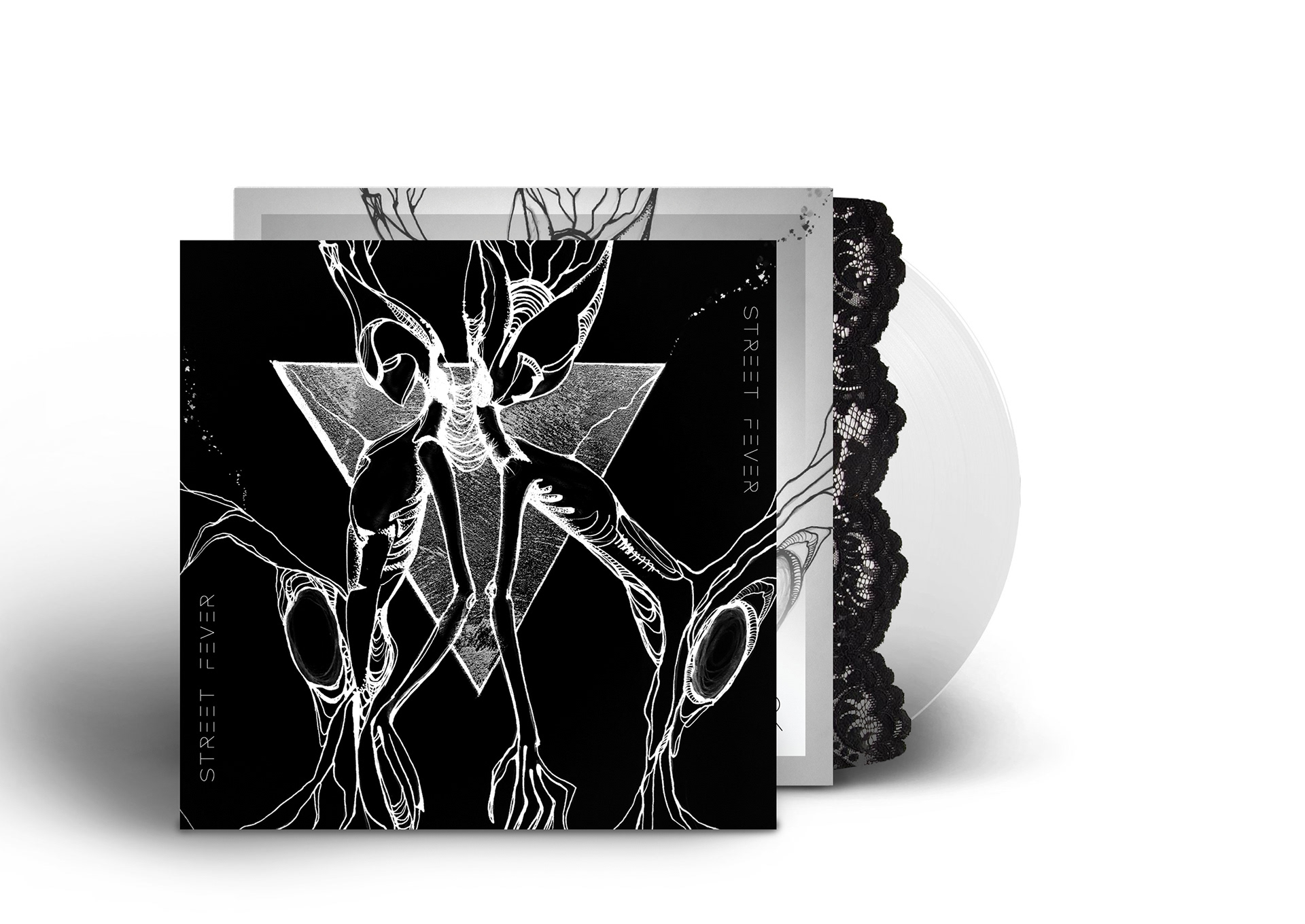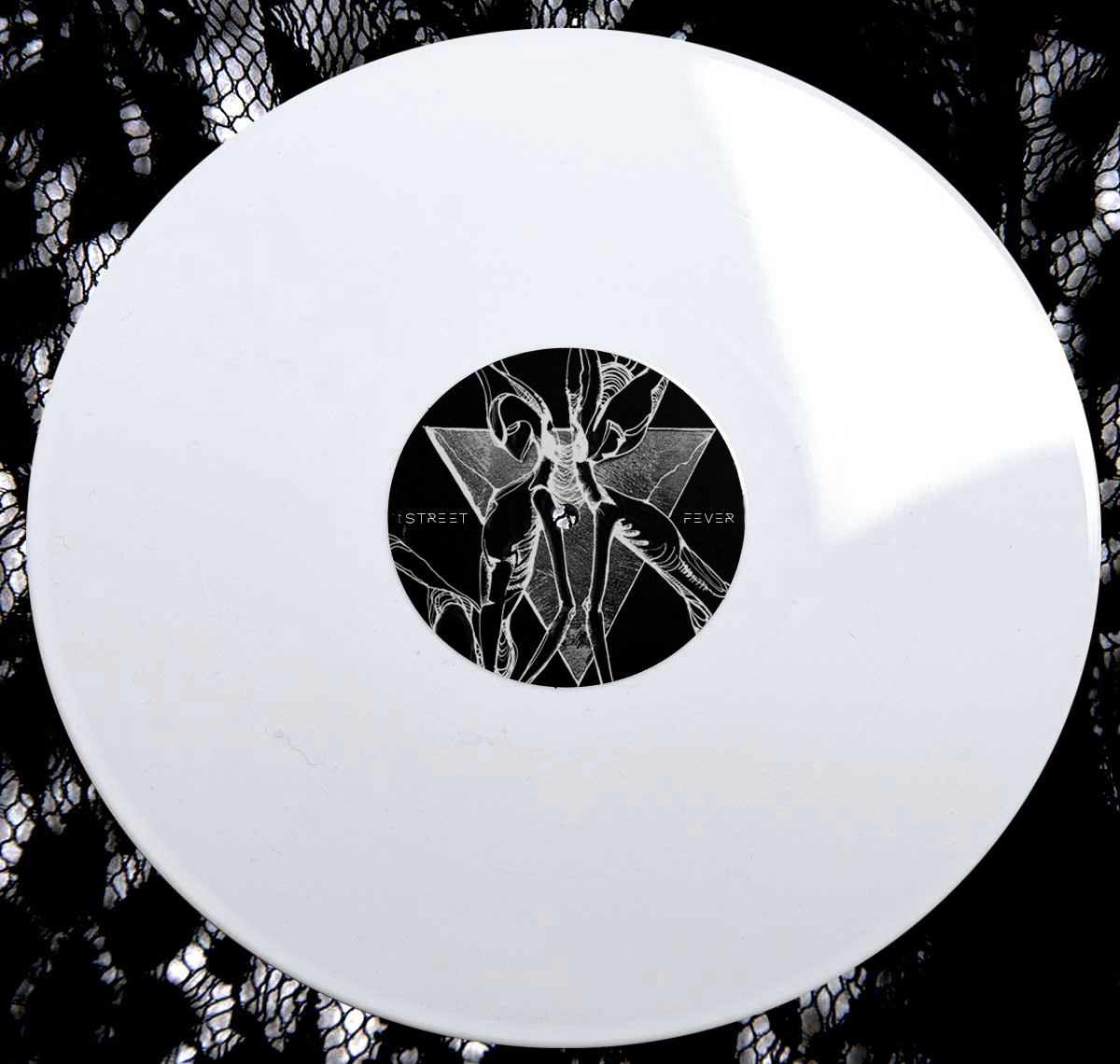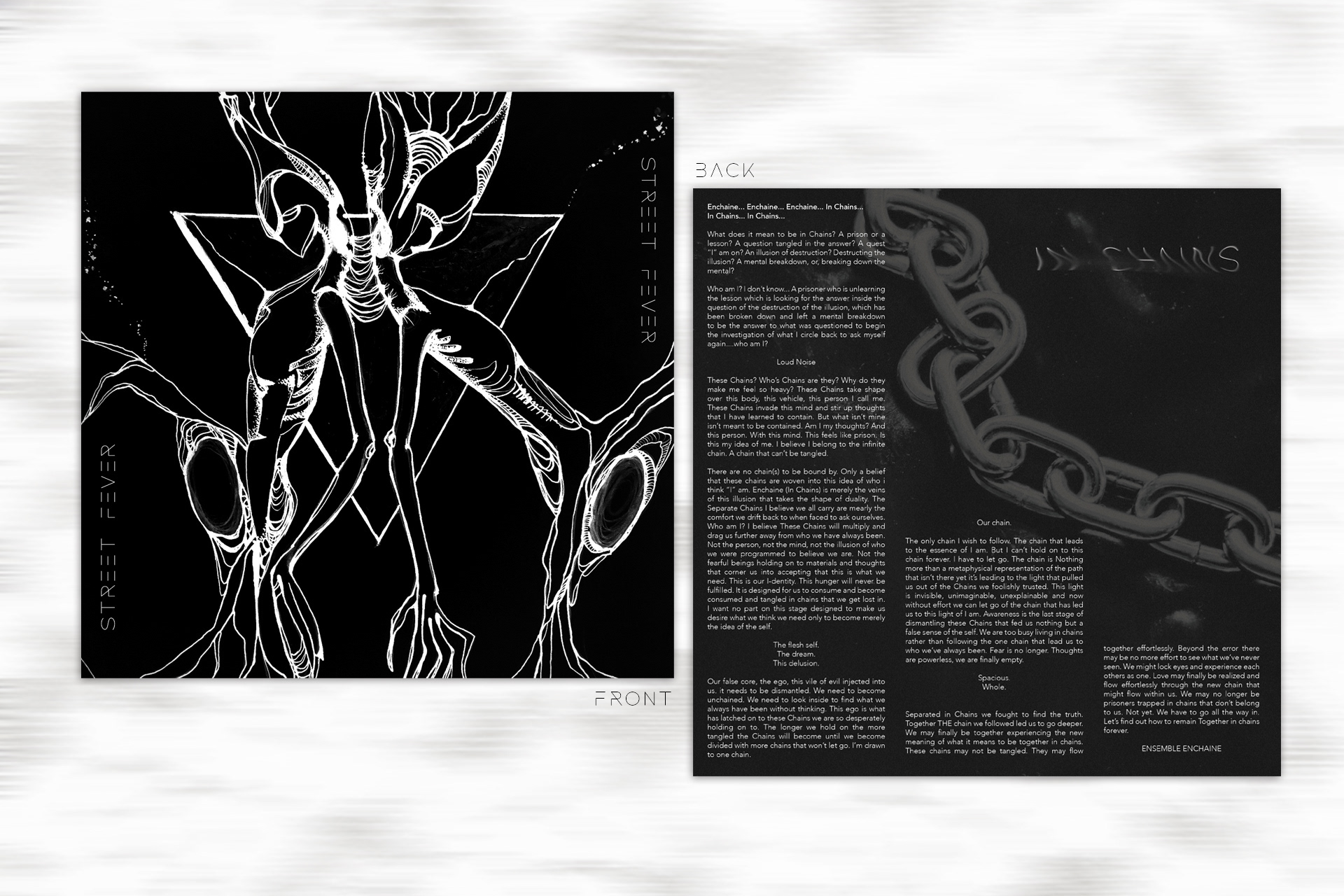 Hard poster (fits inside of the LP box)