Collection of paintings by aquarelle and ink on paper, 60 x 42 cm. 
The collection is representation of beauty of woman who is going through self-judging, constant analysing personal beauty and looking for perfection. This subject is also based on current situation of social marketing judging women for being imperfect and constantly offering her "options" to achieve "her dream body". As an artist I am showing female bodies already beautiful in own diversity and perfection of difference. 
This collection is about healthy and natural beauty with some spice of pain which you meet on the way towards self accepting.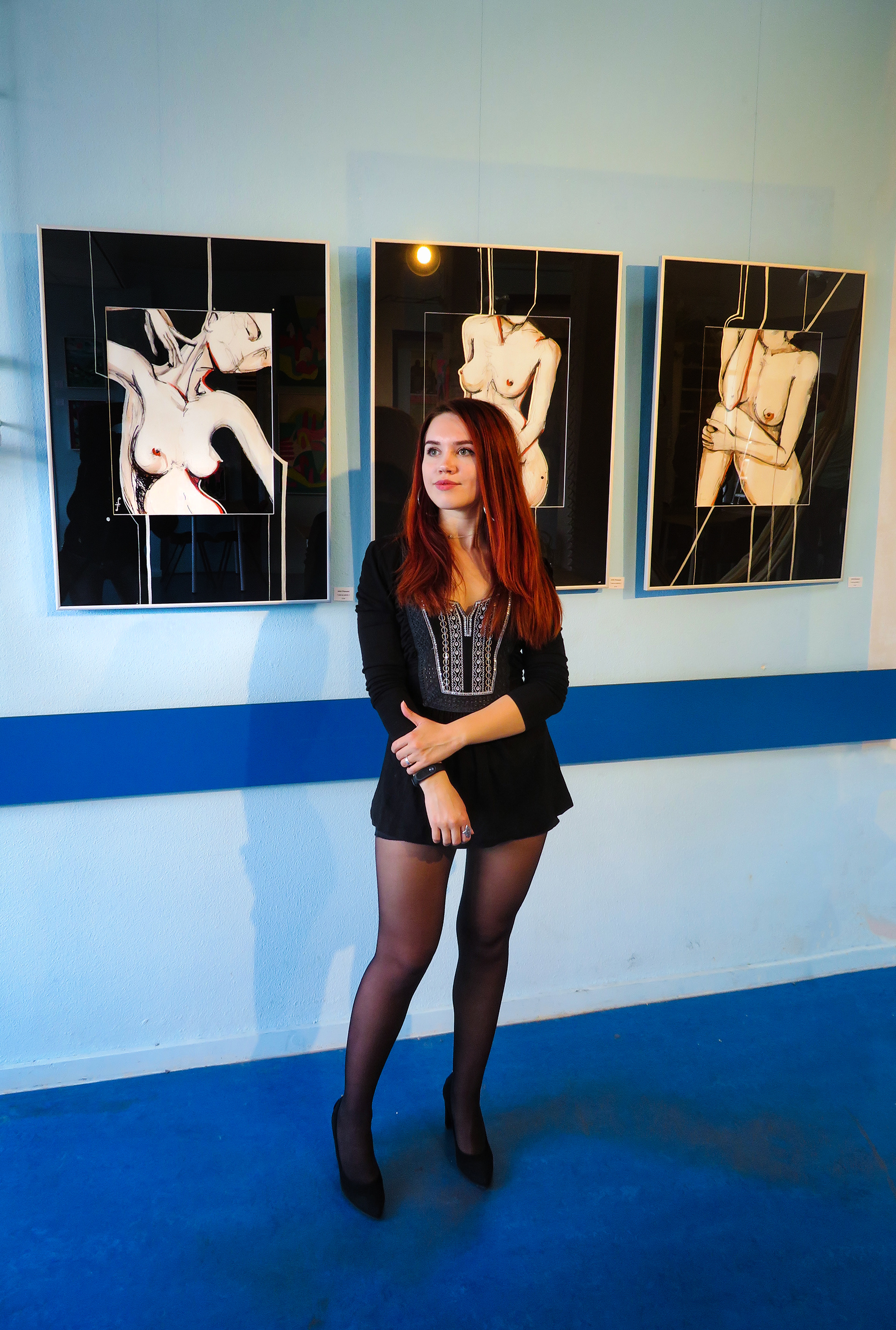 Art is available for sale